Beginner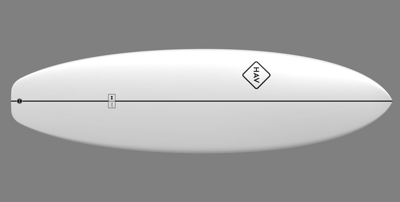 Revolution is Hav Surfboards' evolutive. A classic design to approach surf once you are done with soft top boards.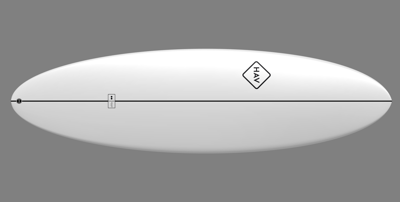 Designed for the transition between an evolutive and a shortboard. Lots of volume under the chest area allow you a great paddle and a easy take off.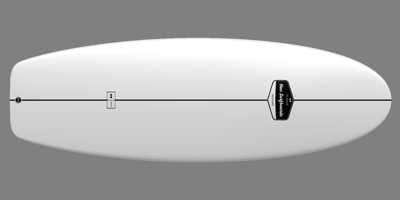 Maximum fun in small waves for all surfers. You'll get great sensations in miniscule days.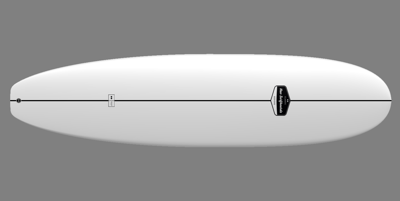 Like its name in spanish means "comfortable", this surfboard is easy to surf. For first steps or just to enjoy a relaxing day of surfing.